Home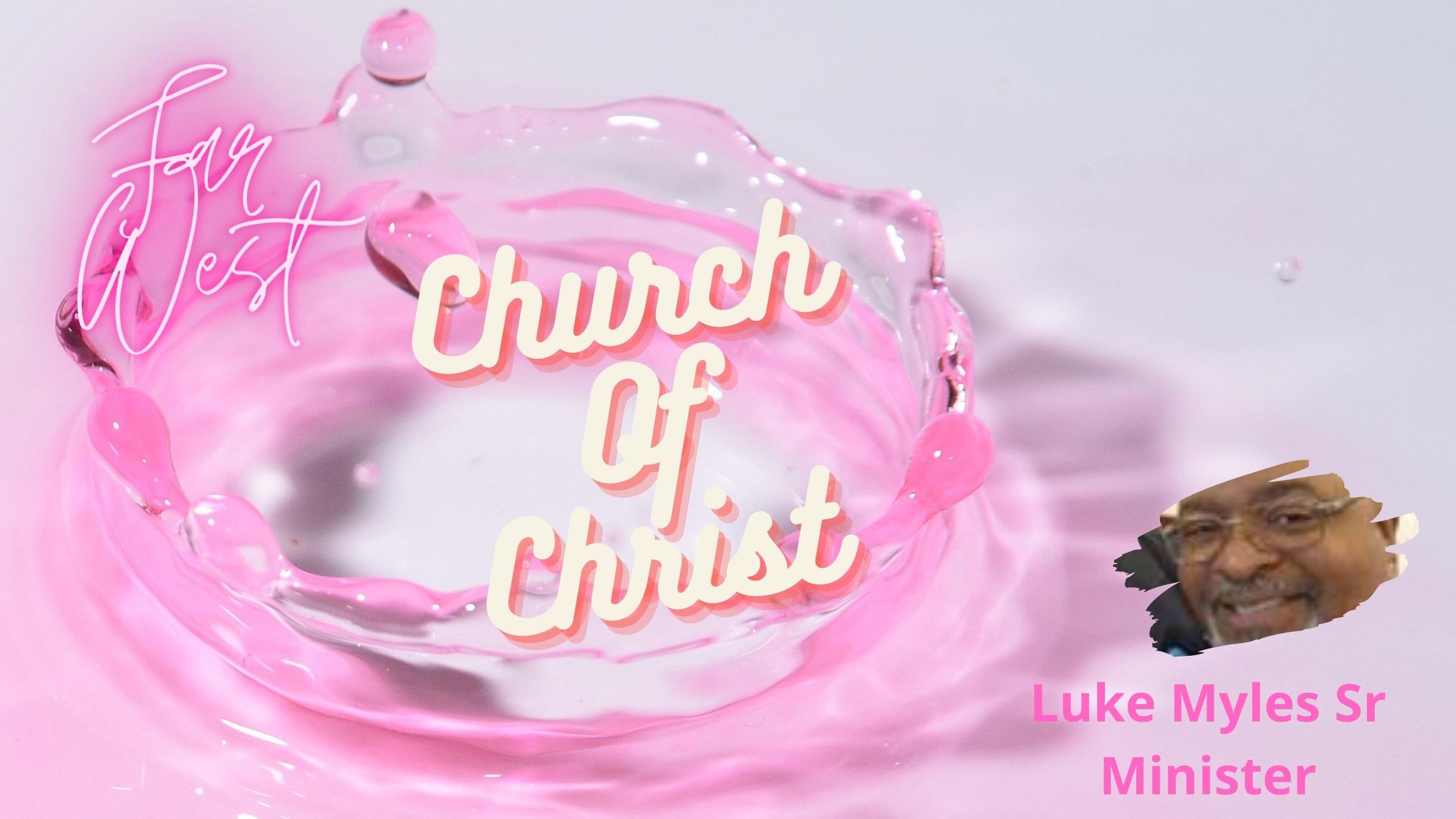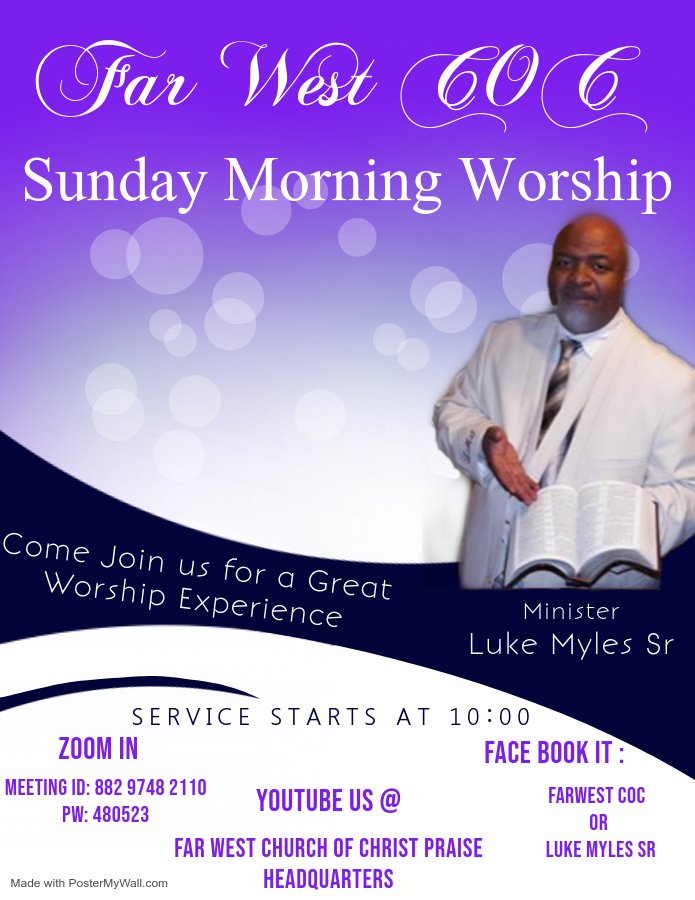 MID WEEK BIBLE STUDY (Wednesday)
BUILDIND MEETING Are Suspended Due To Covid 19 OutBreak CDC Recommended, But Worship is Still in Full affect.
Facebook live/Youtube Live/Conference Call 7PM
Facebook Luke Myles Sr or Farwest Coc
https://www.youtube.com/channel/UCFxSPLZ-vTa3dLbd_KaAjkQ?view_as=subscriber
Zoom Meeting ID:882 9748 2110 PW: 480523
Join Minister Luke Myles Sr With Faith Connections hosted on Tuesday noon, and Tuesdays and Thursdays Evening at 7PM @ the same locations listed above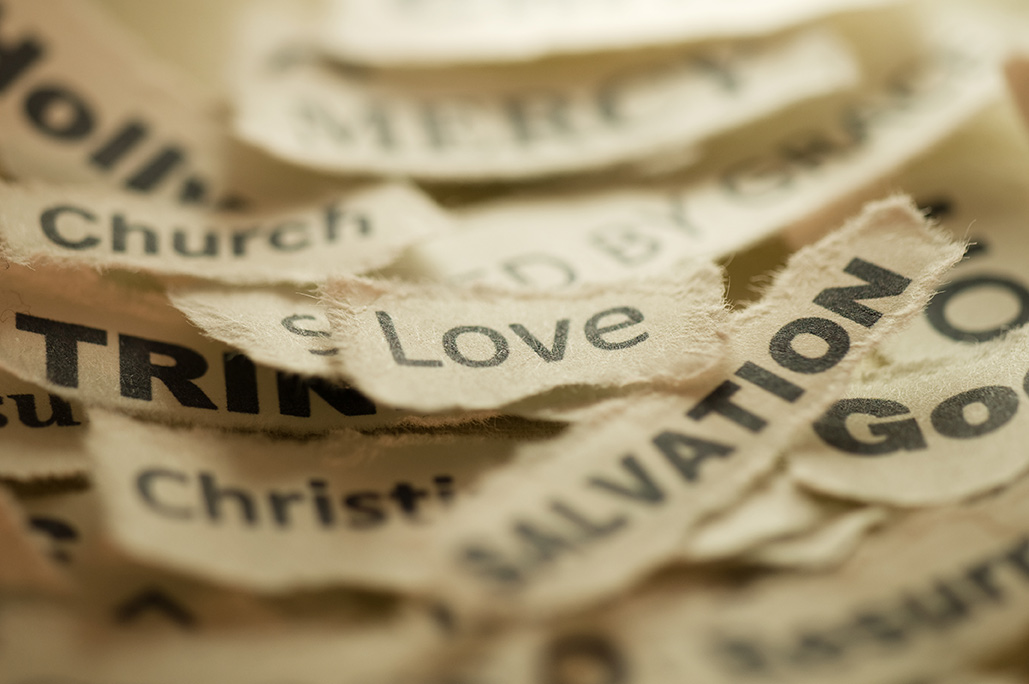 Thank you for the faithfull Services you all render even through these Unprecedented.
Thank You for your awesome Service in helping others to become the Bery Best that they can Be!